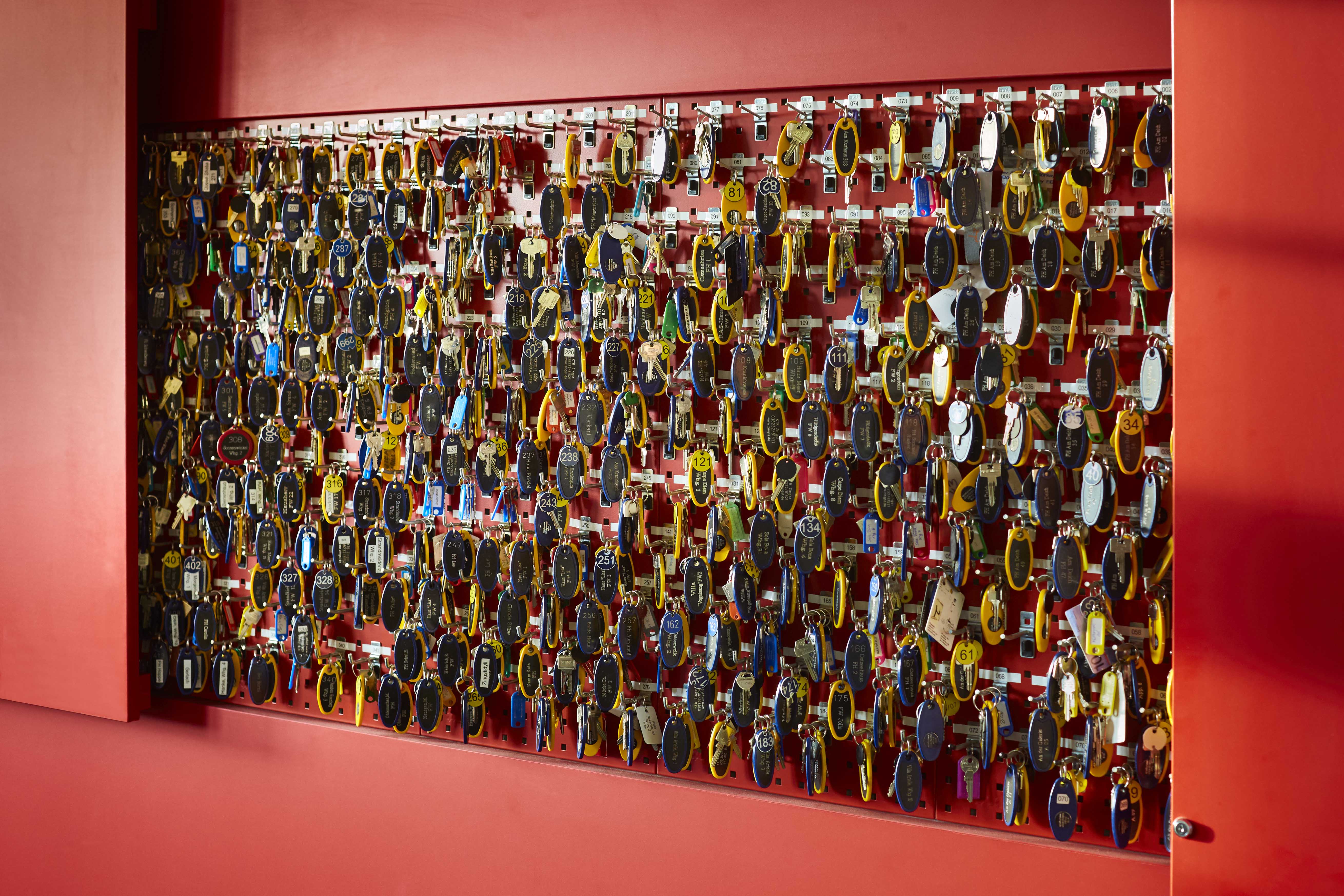 Alle Fotos:
© Ralf Baumgarten
UStIdentNr: DE 122 75 35 42
Alle gezeigten Fotos sind urheberrechtlich geschützt. Veröffentlichung oder Verwertung sind ohne schriftliche Genehmigung des Bildautors nicht gestattet.
Keine Haftung für die mit dieser Site verlinkten Seiten, für deren Inhalte ausschließlich deren Betreiber verantwortlich sind.
All photographs: © Ralf Baumgarten
VAT-Nr: DE 122 75 35 42
All photographs on this website are protected by copyright. Publishing or any other use are not allowed without a written permission of the author.
No liability for any other websites linked with this site, for whose contents are their individual owners responsible.